Customer Satisfaction, Old Fashioned Craftsmanship, Attention to Detail, Enjoyable Process & Professionalism…
At Todd Curtis Custom Homes, we take pride in our work, and strive for perfection.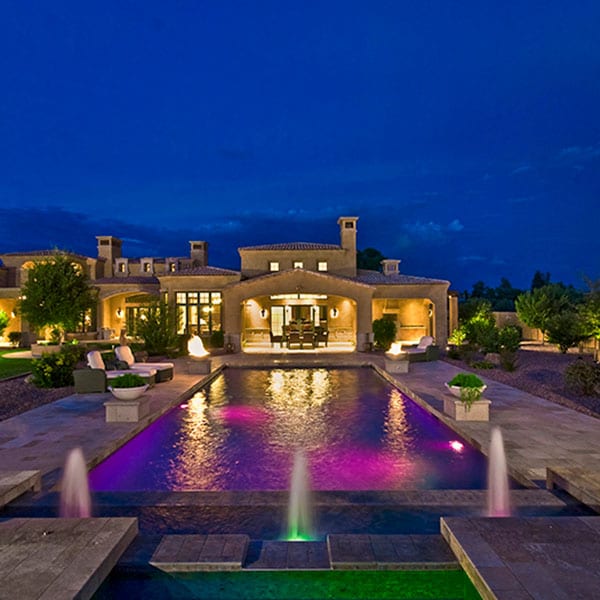 What you can expect from Todd Curtis Custom Homes:
Guaranteed Customer Satisfaction – whatever your needs, customer satisfaction is the priority. Todd will go above and beyond to make it happen
Attention to Detail – Todd has built a reputation for attention to detail, nothing is overlooked
Old Fashioned Craftsmanship – Todd has a highly qualified team of artisans who provide undivided attention to producing exquisite quality and craftsmanship
Enjoyable Process – Todd adds a personal touch to every custom-crafted home and is your on-site superintendent thereby reducing the stress normally associated with building a home
Professionalism – Todd is known for his professional demeanor and persistence to meet a client's every need
Budget Process and Control – Todd's "Open Book Budget Policy" and constant communication keeps the client in control of all financial aspects of a project
Since Todd Curtis started his own company, he has perfected the home building process, starting with hiring local traditionally-trained artisans to meet every design need. His team of craftsmen know what it takes to build a custom-designed home in Arizona. Whatever the design or style, you can be assured that each project is crafted with your stringent requirements in mind. You dream it, we'll build it! Expect cutting edge high-tech conveniences tastefully incorporated into your custom-crafted home.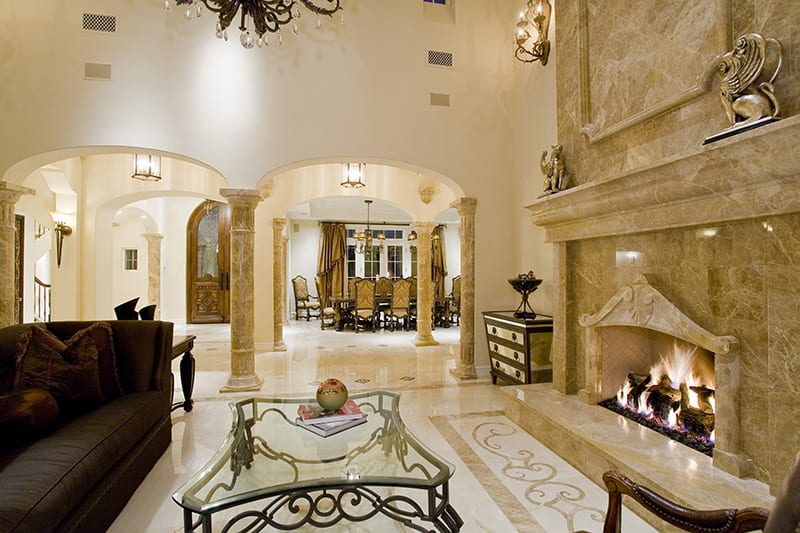 Your custom home project deserves the traditionally-trained, personalized service provided by Todd Curtis Custom Homes & Renovations.